Luxury Ground Transportation
With over 20 years of experience in award shows, red-carpet premieres, music tours, and large event logistics, Entourage provides top-tier luxury ground transportation solutions for award show season, summer tentpole premieres and trade-shows with thousands of attendees.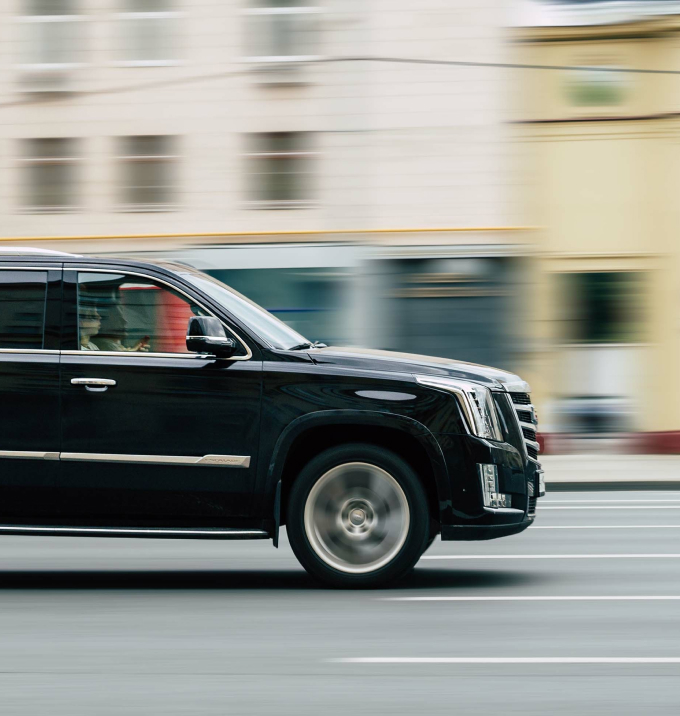 Unmatched in elegance and comfort, our Luxury Transport  Experience is the pinnacle of your transportation needs.
At Entourage, we pride ourselves on delivering exceptional transportation solutions that exceed your expectations. We understand the importance of providing safe, reliable, and comfortable transportation for all of our clients.
Our fleet of vehicles is diverse and well-maintained, ensuring that you arrive at your destination in style and comfort.
Our priority is your experience
At Entourage, your safety and privacy are our top priorities. Our security measures and trained professionals ensure your personal information and activities are kept confidential.
Our chauffeurs pride themselves on always arriving early. We guarantee punctuality to ensure that you can rely on us to arrive on time.
We take pride in our dedicated account managers, who are available 24/7 and will be with you every step of the way.
There's a reason for our reputation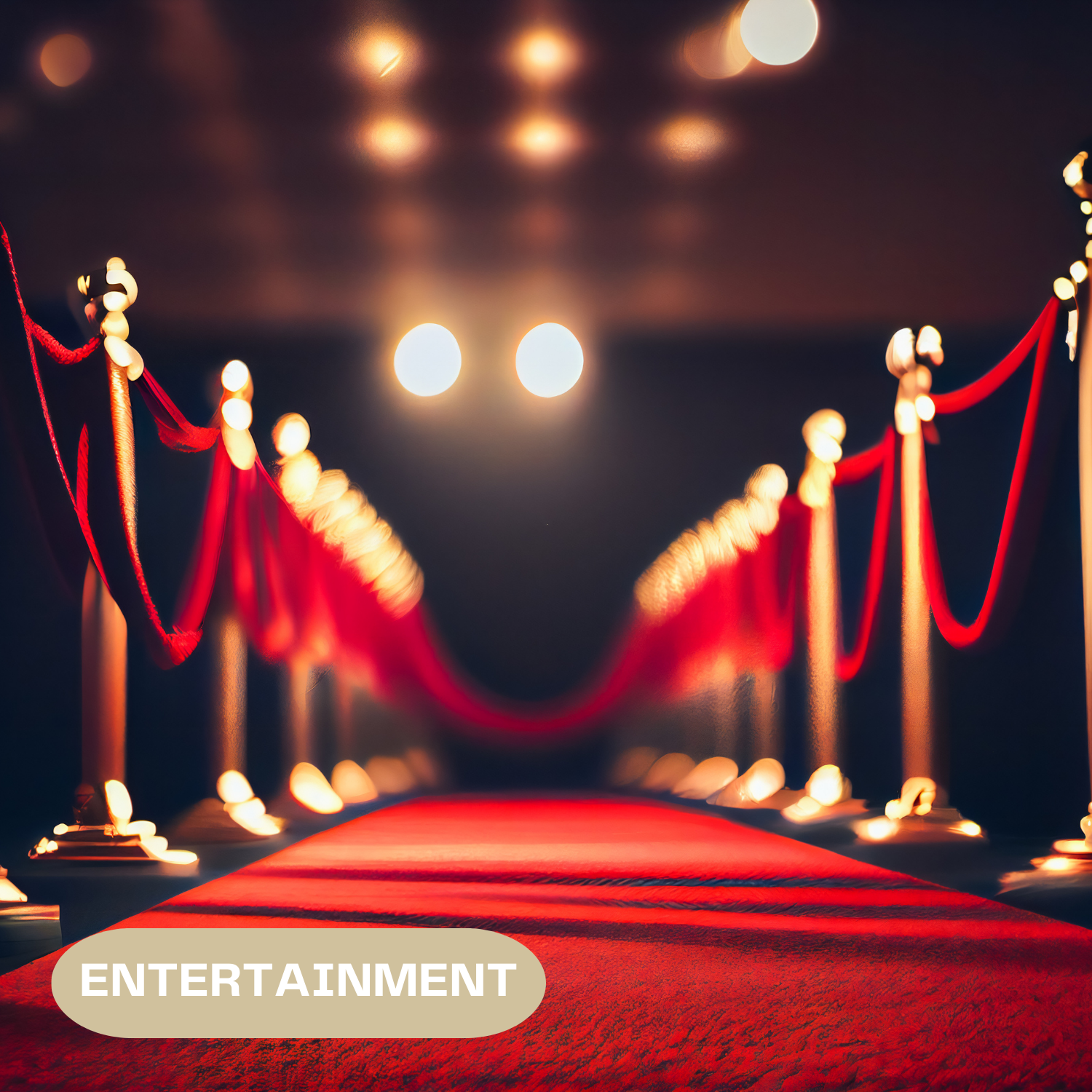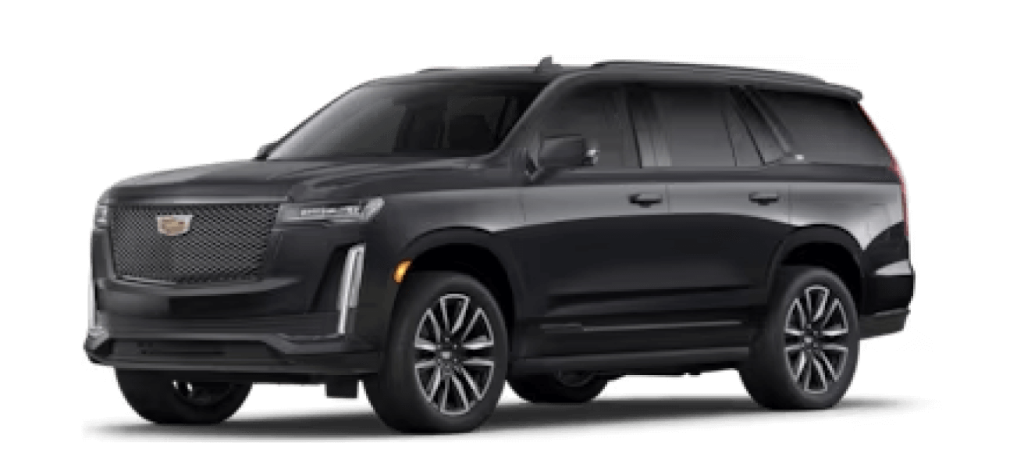 Ideal for families going to the airport or friends going out on the town.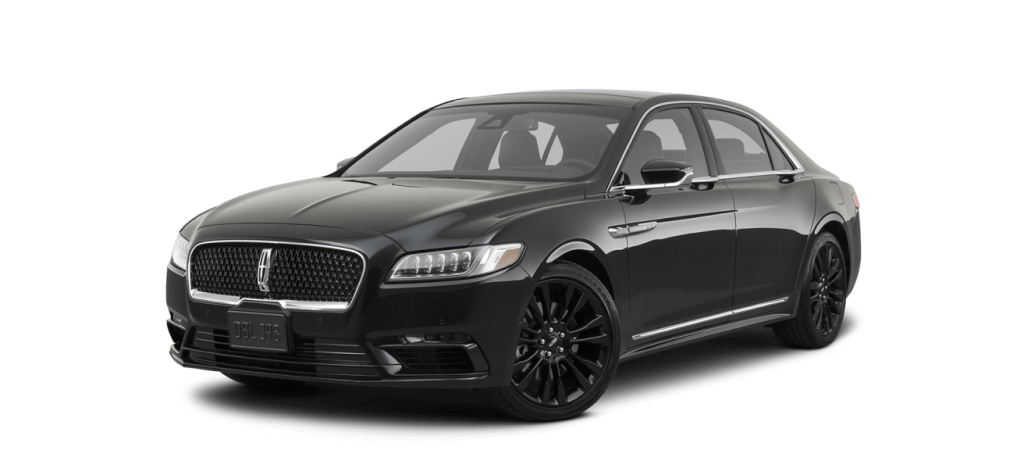 Perfect for date night, hassle-free airport trips or a day out shopping.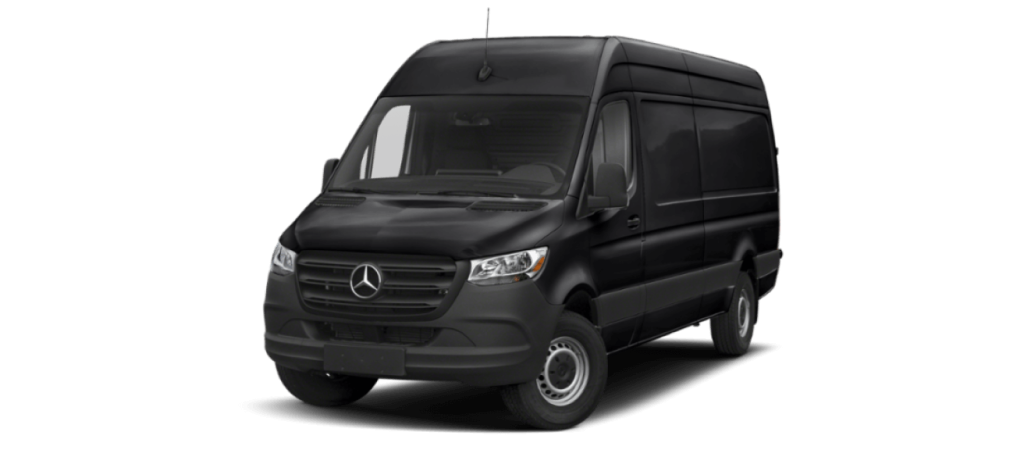 Our Sprinters are great for team events, location scouting, and site visits.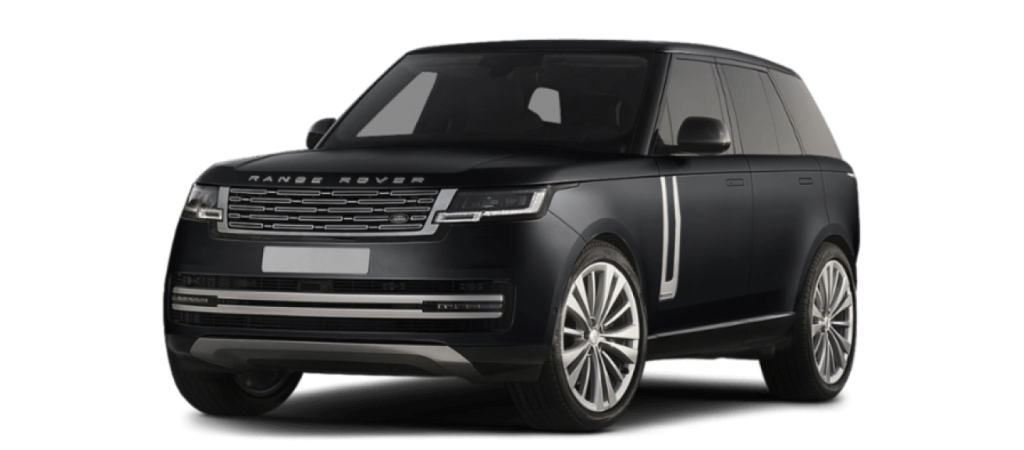 Our Luxury SUVs offer the ultimate in luxury amenities to ensure you arrive at your destination relaxed and energized.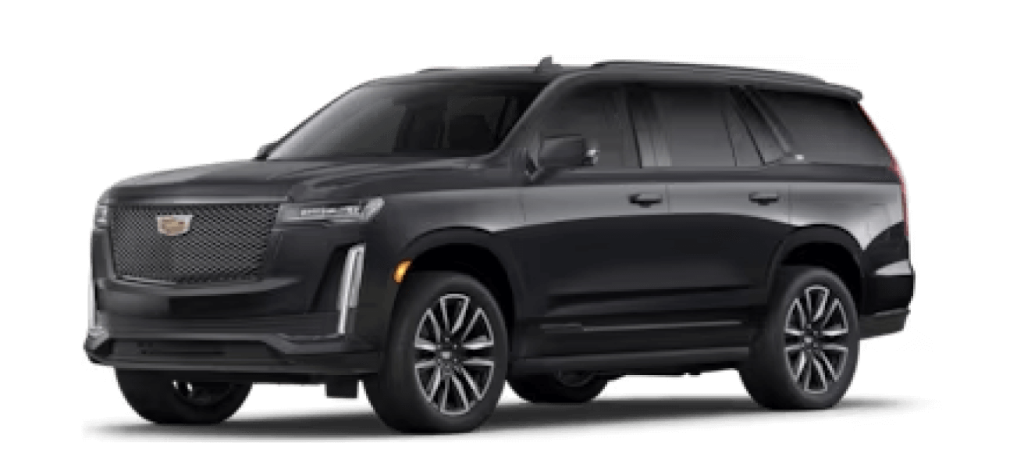 Perfect for families heading to the airport or friends heading out on the town. Our premium SUVs let you travel in style.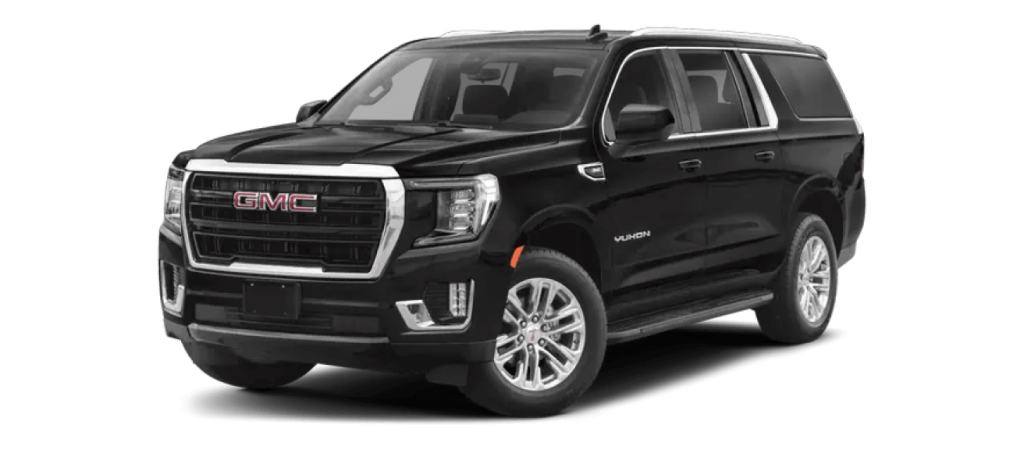 With 5-7 passenger options, our Yukon and Suburban options are perfect for small families or groups of friends.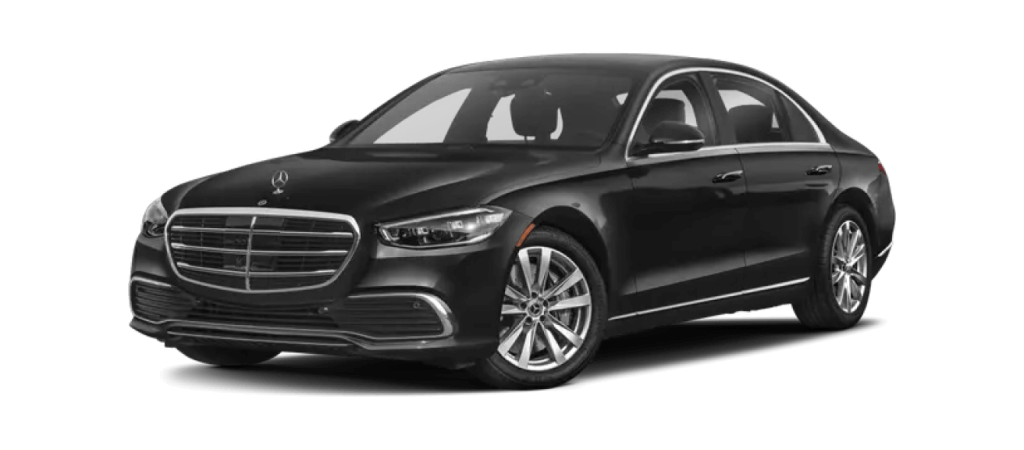 The ultimate luxury sedan with seating for up to three, you're assured of a comfortable ride with adjustable seats and individual climate controls.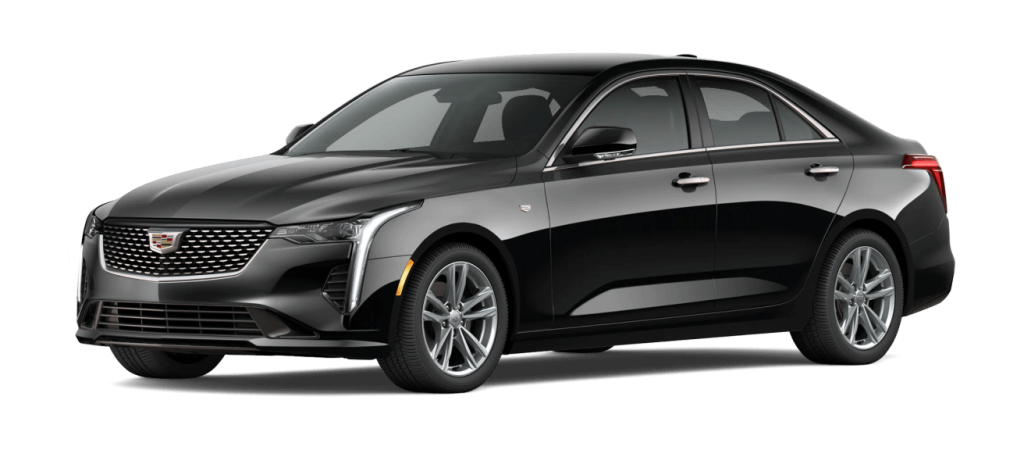 Our premium sedans have a spacious and sophisticated interior resulting in a comfortable ride.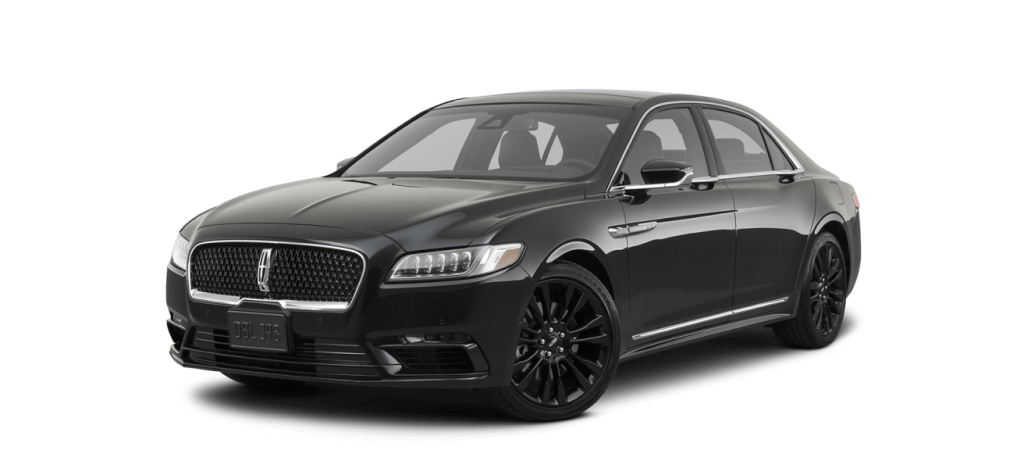 Cost-effective option for business lunches, airport trips or date night.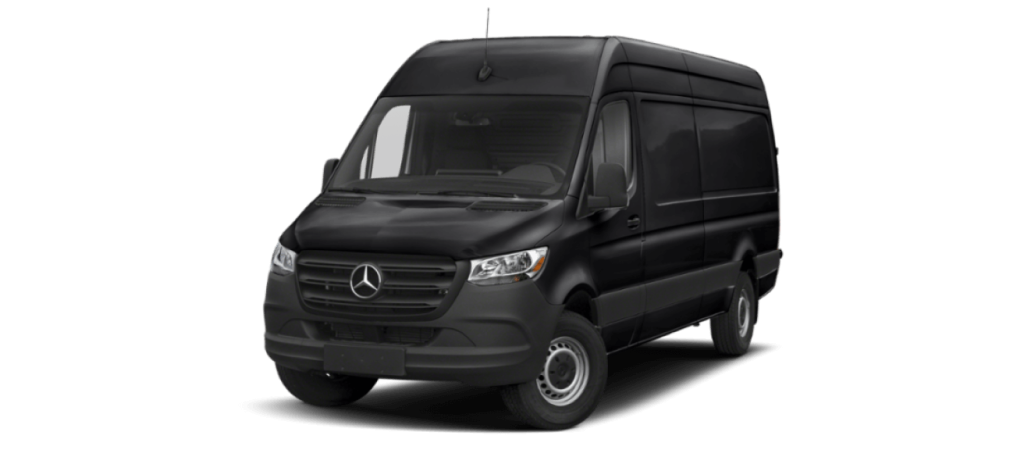 Our Jet Sprinters are the ultimate in
Executive transportation. Captain chairs, TVs, and luxury amenities.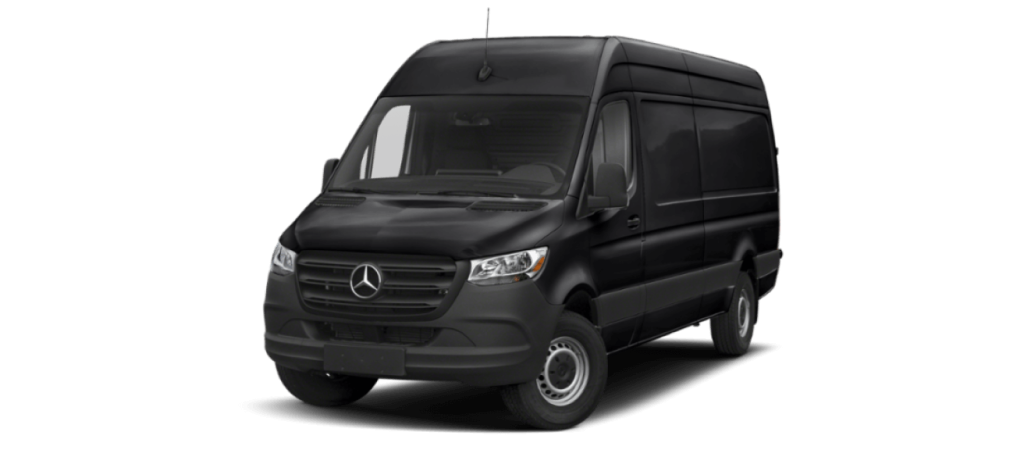 9-14 Passengers • 10 Bags
Our Sprinters are great for team events, location scouting, and site visits. Multiple seating configurations are available.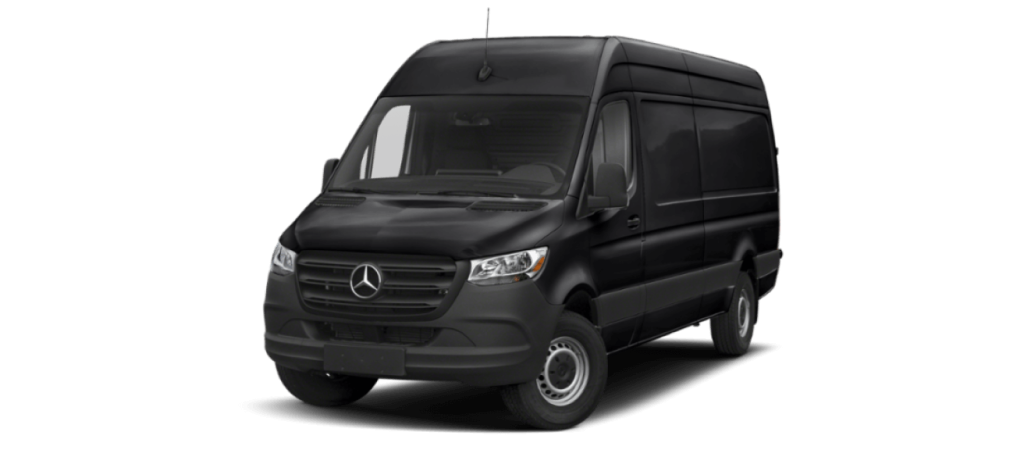 8-12 Passengers • 10 Bags
Introducing the modern version of the limousine. They feature bench seating, bars & music to keep your party going.