With over 20 years of combined experience in logistics for award shows, red-carpet premieres, music tours, and large events, the team at Entourage has the expertise to design and deliver luxury ground transportation solutions with a focus on exceptional service.
We can handle it all, whether it's award show season, summer tentpole premieres, or trade shows with thousands of attendees.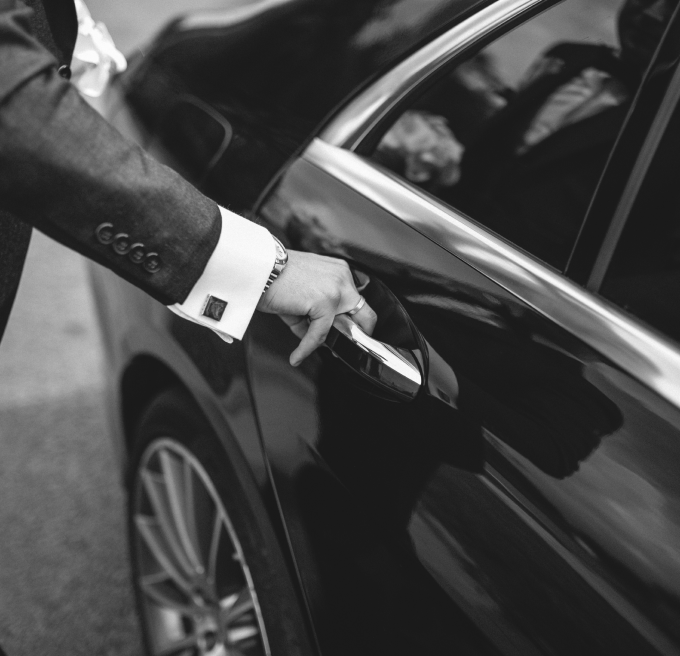 Count on Entourage to provide exceptional professionalism and expert client service with complete discretion to ensure a smooth experience for your next event.
We're all about making your experience as smooth as possible, and we're thrilled to offer top-notch transportation solutions that go above and beyond what you're looking for. Get in touch with us today to find out more about our services and to schedule your next ride with Entourage.